"Mini-Guide" to Health Services Degrees Online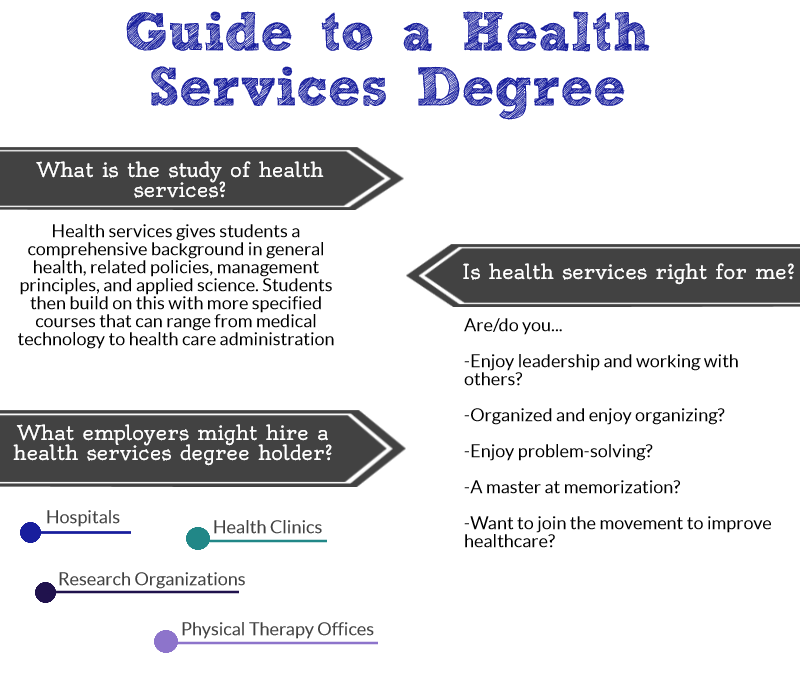 Health services is a field geared toward health care administration, improving quality of care, health care policy review and revision, and disease prevention initiatives.
This degree provides a solid foundation for administrative, rather than clinical, work in the health care arena and prepares you for careers such as admitting director, health aide supervisor, or health care office manager.
If you're considering an online health services degree, you came to the right place. Our "Mini-Guide to Online Health Services Degrees" will give you the facts you need to make an informed decision.