Sponsored Online Programs Available
Biomedical Science Masters Degree Online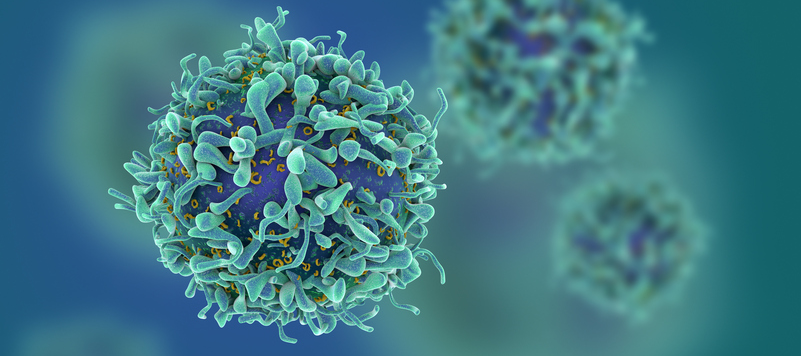 Online Masters in Biomedical Sciences programs offer individuals the opportunity to enhance their scientific and professional preparation for potential careers in health professions or related fields that typically require a graduate level biomedical sciences education. Whether you are interested in attending medical school at a later date or possibly entering the biomedical workforce after you graduate, earning a masters in biomedical science online warrants consideration.
Online Masters in Biomedical Sciences: Basics
Online masters in biomedical science programs often focus on the integrative scientific study of biological issues related to health and medicine. Biomedical sciences are considered applied sciences in that natural or formal science may be used to develop knowledge, interventions or technology (biotechnology) for use in healthcare or public health.[i] Sometimes a two-year full time program, duration and course curriculums do vary between universities.
DID YOU KNOW? 35% of Biomedical managers, when surveyed, reported having earned a Masters degree (O'net).[ii]
What Are the Prerequisites for a Master in Biomedical Science Degree Program?
Prerequisites for admission to an online masters in biomedical science program may vary; prospective students may be expected to have earned a bachelors degree form an accredited institution with a major in science or have completed standard pre-medical coursework. There may also be program options that do not require an undergraduate science major as long as prerequisite courses have been met.
Online Masters in Biomedical Sciences: Potential Courses
Each university may present different courses in its curriculum, and there may be several components to an online master of biomedical science program, such as laboratory rotations. Some programs include instruction in basic medical sciences (at the research level), biological science research, computer-based anatomy and lab science. In addition to coursework, students in a master of science in biomedical science degree program are typically required to write a thesis. Some of the potential course topics that might be included in online masters in biomedical sciences degree programs could include:
Computer-based anatomy classes
Biostatistics
Human pathology
Medical microbiology
Clinical virology
Clinical epidemiology
Genetic epidemiology
Biomedical engineering
Molecular biology
Cell biology
Genomics, proteomics
Clinical medicine
Potential Concentrations: Study Biotech Online
In some schools, students may be able to tailor a master of science program to suit specific interests, or, pursue a concentration area such as biotechnology, immunology or cancer biology. Students can look within the discipline of Biomedical Sciences to potentially earn a Master of Science in Biotechnology where they might learn more about drug discovery, bioinformatics and regulatory affairs.
Take the Next Step
Whether you aspire to use a masters in biomedical science degree as a platform for medical school, doctorate level research, or you are interested in possibly managing a laboratory and leading research teams, take the next step. Review our sponsored program listings to find one that resonates, then contact the prospective school for enrollment details.