2 Sponsored Online Programs Available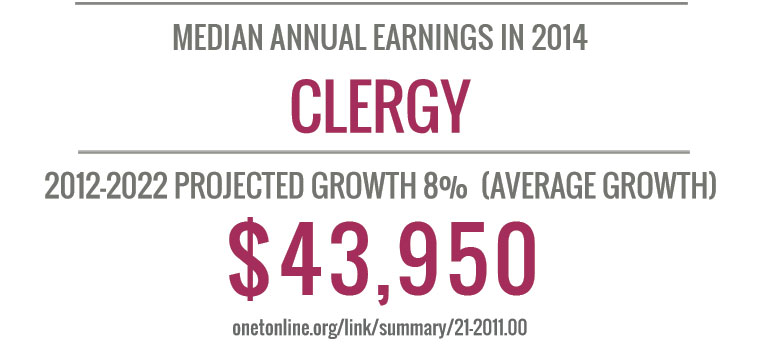 Associate Degree Programs in Religious Studies Online
If you have a key interest in religion, then pursuing an Associates Degree in Religious Studies Online may be a good match for you. When you study religious studies, you might have the opportunity to research and interpret sacred texts, and apply these interpretations to modern life. Some programs focus exclusively on one religion, such as Christian studies, but you may also find programs in comparative religion that span many different faiths.
Common Coursework for an Associates Degree in Religious Studies Online
The curriculum for an online associates degree in religious studies depends largely on the track you choose to follow. The introductory courses typically are designed to help teach you important research skills that assist you in learning to interpret texts. It may also be important to learn certain languages, such as Hebrew, Greek, and Latin, so that you may be able to read the original texts rather than interpretations[i]. If you choose to focus on learning the texts of a certain religion, then the curriculum may likely include focused studies on the various sacred texts[ii]. Other common courses in an Associates Degree in Religious Studies Online may include:
History of Christianity
Ethics and Morality
Worship
Church Administration
Philosophy
Theology
Evangelism
Depending on the focus of your study during your associate degree in religious studies online, you may also take some studies in counseling and psychology[iii] , especially if you plan to pursue a career in some type of ministry, such as youth ministry. Although this does not certify you to pursue a career as a counselor or therapist, these courses may lay foundational ideas that may come in handy when pursuing a career in ministry. It is common that people might discuss their problems with a trusted minister prior to seeking professional help.
Are There Any Concentration Options?
Some programs offering an associates degree in religious studies online focus on the Christian faith[iv]. Other programs may have an emphasis in a particular ministry, such as family, children, or youth ministry. It may be possible to find programs that focus more on the history of Christianity with a scholarly focus, rather than a practical one[v]. There may be Associates Degree in Religious Studies Online programs focusing on other world religions, especially Judaism, Islam, Buddhism, and Hinduism. Some programs may offer a concentration in comparative religion, providing the opportunity to study several religions. It may be possible to focus on one religion but take one or more classes on other religions as a way to better understand a religion's relationship with other faith systems.
Many people who pursue a degree in religion might turn to careers within ministry of some type. According to the Bureau of Labor Statistics, the median annual salary for religious directors in 2014 was $38,480. The bottom 10 percent earned an annual wage of $18,900, while the top 90 percent earned $78,880[vii].
Pursuing an online associate's degree in religious studies may provide you with the background and education to jumpstart a career in ministry. Some people who earn this degree choose to continue on their academic journey towards a bachelor's or even master's degree to pursue their true calling. Others may take the courses for personal and spiritual development out of pure interest in knowing more about a certain religion or several religions. Spending time to research various programs might help you to find the perfect one for your situation.
---
[i]ccu.edu/ccu/biblicalstudies/associate/[ii]ohiochristian.edu/traditional-undergraduate/associate-arts_/aa-religious-studies [iii]ohiochristian.edu/traditional-undergraduate/associate-arts_/aa-religious-studies [iv]liberty.edu/online/associate/religion/[v]lbc.edu/undergraduate/academics/majors/biblical-studies-ba-aa/index [vii]bls.gov/oes/current/oes212021.htm