4 Sponsored Online Programs Available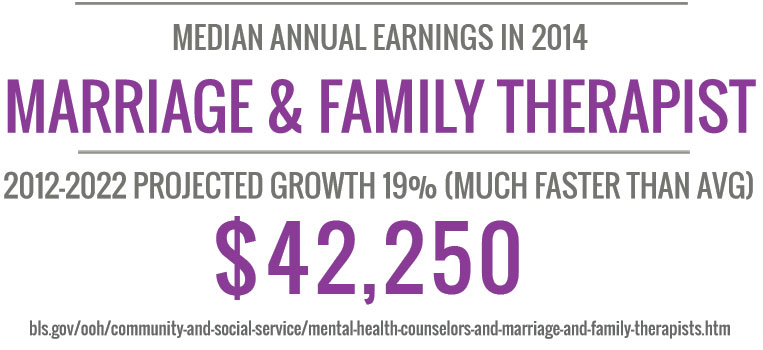 Online Degree Programs in Christian Counseling
Do you want to use your faith to help other people overcome their problems? If you're eager to make a difference in people's lives as a counselor, a Christian Counseling Degree Online may be a perfect fit for you. By earning this degree, you may have the opportunity to learn about human behavior, human psychology, and how to help people face life's toughest issues from a Christian perspective.
What Do Typical Christian Counseling Degree Programs Include?
The curriculum of every counseling program varies slightly from one school to another. A typical online curriculum in Christian counseling might include a range of required psychology and counseling courses such as:
General and Developmental Psychology
Abnormal Psychology
Theories of Therapy and Counseling
Social Psychology
Crisis Intervention
Family and Marriage Counseling
Group Dynamics
Online Christian counseling degree programs may also include a core curriculum of required courses in theology, Biblical literature, apologetics, and the history of the Old and New Testament. Some students may also specialize in an area such as child development or adolescent psychology, taking additional electives in the area of interest. You will have the chance to learn a wide variety of fascinating topics in the course of your education as a Christian counselor.
What Are Some Skills You May Need for Pursuing a Christian Counseling Degree Online?[i]
People who pursue a Christian counseling degree should be interested in cultivating a number of important strengths. Effective counselors may need to build all of the following skills:
Social Perceptiveness — Being aware of others' reactions and understanding why they react as they do.
Active Listening — Giving full attention to what other people are saying, taking time to understand the points being made, asking questions as appropriate, and not interrupting at inappropriate times.
Critical Thinking — Using logic and reasoning to identify the strengths and weaknesses of alternative solutions, conclusions or approaches to problems.
Service Orientation — Actively looking for ways to help people.
Speaking — Talking to others to convey information effectively.
Counselors must also possess excellent written and oral comprehension, time management, systems evaluation, and negotiation skills. A Christian counseling degree online is designed to teach these skills from a scriptural perspective.
Potential Salaries for Christian Counselors
The median pay for mental health counselors, including family therapists and marriage therapists, was $42,250 per year during 2014. The job outlook for marriage and family counseling has a projected growth of 19 percent in the field between 2014 and 2024.[ii] In fact, this rate is much faster than the projected average growth for most occupations.[ii]
What Can You Do by earning an Online Christian Counseling Degree?
Once you have earned a degree in Christian counseling, you may be able to enhance your career with a wide variety of career path options. Many Christian counselors work with churches and church organizations to help people who are struggling with life's problems. Others may pursue careers in schools, hospitals, and nursing and residential care facilities.[iii]
Some Christian counselors choose to specialize in addiction counseling. They may pursue a good fit in a residential center treating people who are fighting an addiction to drugs or alcohol. Other counselors may specialize in issues surrounding adoption or foster care. Some Christian organizations employ professional counselors to help children and families adjust to new living situations. Some counseling programs are designed to educate people in these areas of specialization. You can talk with a range of prospective schools and find the one that may meet your needs.
Are you interested in helping other people with Biblically-based support and advice? Earning a Christian counseling degree online could be an ideal choice to help you jumpstart a new career.
[i] onetonline.org/link/summary/19-3031.03 | [ii] bls.gov/ooh/community-and-social-service/mental-health-counselors-and-marriage-and-family-therapists.htm#tab-6 | [iii] bls.gov/ooh/community-and-social-service/mental-health-counselors-and-marriage-and-family-therapists.htm#tab-3