eLearners is giving back to the
brave men 
and women of the United States armed forces f
or 
the sacrifices they've made
. We're showing our gratitude by helping them offset the costs associated with the pursuit of higher education. 
Pa
ying for a college 
education on top of everyday expenses can be difficult, and we believe every little bit can help
! We hope that the $1000 Military Scholarship will go a long way towards helping them reach their education goals. From all of us here at eLearners, Thank You for Your Service!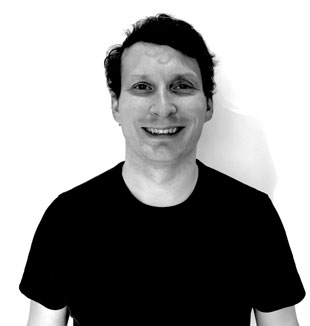 Congratulations Greg Pearly!
UC Irvine
I want to thank Education Dynamics for the $1000 scholarship toward my continuing education. I am a US Army Veteran who has served in Kosovo and Iraq. I will use the money to help pay for classes in software development at UC Irvine.
Congratulations Vanessa Jansen!
Northeastern University
I am greatly looking forward to using the sweepstakes winnings to help me further my doctoral studies. Receiving this award will really help pay for the books my classes require.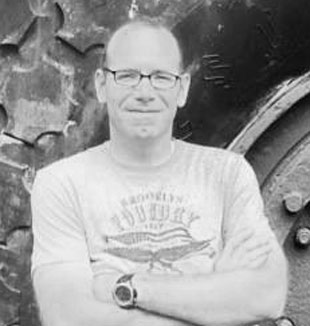 Congratulations Brian O'Loughlin!
US Army Active Duty
I would like to thank EducationDynamics for the $1000 scholarship. This money will allow me to purchase needed books, materials, and supplies to continue my MBA. I am currently serving in the US Army on Active Duty and am pursuing my graduate degree to ensure my continued professional growth with the US Army.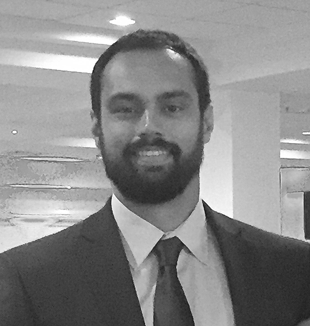 Congratulations Adam Huey!
Washington, DC Veteran
I am incredibly grateful to EducationDynamics for the scholarship award, and really appreciate their support of the veteran community. I intend to put the funds towards purchasing supplies and instruments for veterinary school. I am a veteran of the US Army and intend to return to active duty to serve as a veterinarian.