Have you decided to go to graduate school, but aren't quite sure how you're going to pay for it? If you're lucky, you might already have some help with that, whether you've earned scholarships, qualify for professional benefits through an employer, have sufficient savings, or something else. But what if you don't have those kinds of resources? What if what you do have access to doesn't cover all of it? That's where student loans for grad school might come in for those who qualify.
Getting Started: What to Know About Student Loans for Graduate School vs. Undergrad
Student loans may be one option for financing graduate school if you qualify. With a student loan, qualified applicants may borrow money to fund tuition and education-related expenses, which is later paid back over time, with interest, after the borrower graduates. Student loans may also be available for eligible undergraduates seeking their bachelor's degrees—something you might have experienced. But when considering student loans for graduate students, the rules are a little different. But that doesn't mean you can't apply and perhaps qualify for the loans and assistance you need! Here's a basic run down of the key differences between the undergraduate and graduate loans process, for you to keep in mind.
Interest rates might be higher:
While interest rates on both federal and private student loans tend to fluctuate from year to year, one thing to keep in mind is that federal student loan rates might be higher for graduate degrees than they are for undergrad.
Your FAFSA might be different:
FAFSA stands for Free Application for Federal Student Aid. Undergraduate and graduate students may both submit this form to be considered for eligibility for federal and state student financial aid, depending on factors like your expected family contribution toward your expenses, and your overall level of need.  Unlike most undergrads, if you're submitting your FAFSA as a graduate student, you'll most likely be considered an independent student.  That means that you probably won't have to include your parents' information on the form, possibly qualifying you for more need-based aid. Which brings us to the next point…
Need-based aid might be a little harder to get:
While need-based financial aid is out there for qualified grad students, it might be tougher to qualify for. For example, Pell Grants are only awarded at the undergraduate level, with limited exceptions (e.g. some students in a post-baccalaureate teacher certification program might still be eligible). Additionally, graduate students aren't eligible for Direct Subsidized Stafford Loans.  However, some graduate schools might offer need-based aid to qualified students, so check with your school's office of financial aid.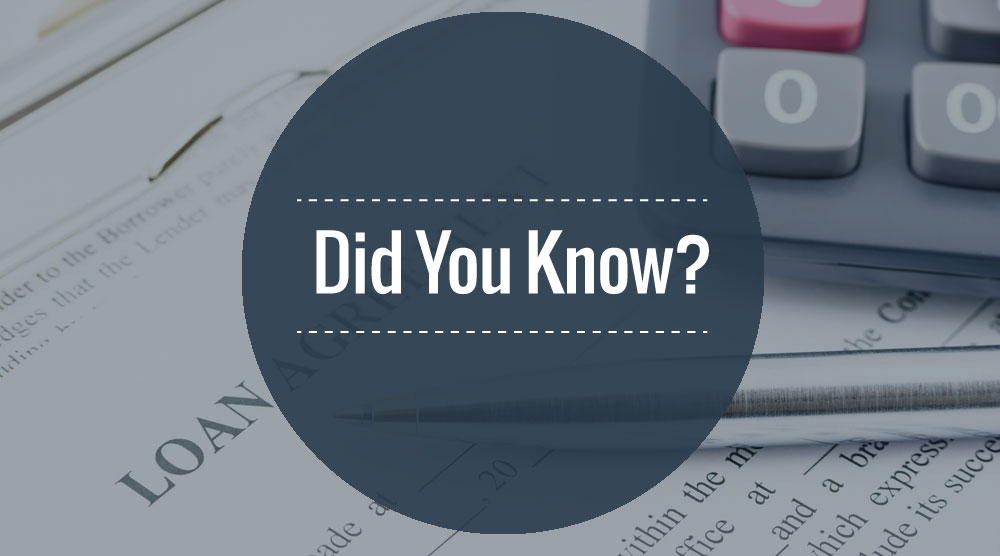 You might be able to defer your undergrad loans:
While you're enrolled in graduate school, you might also be able to defer your student loans from your undergraduate degree.  This might be a good thing or a bad thing, depending on your particular loans and financial situation. If you have unsubsidized or private student loans and defer them, remember that your interest will continue to accrue, adding to the overall amount you have to pay back. If you have any subsidized student loans, however, those may not continue to accrue interest, should you qualify.
You might be able to borrow more:
This might be good or bad. Graduate school may be pretty expensive, especially if you're not eligible for any merit or need-based aid. Particularly for federal loans, there may be a limit imposed on how much you can borrow for student loans, but that ceiling is typically higher for graduate students.  In the case of private student loans, these details may vary by lender. While this might help cover more of your expenses while you're in school, it might also allow you to rack up a little more debt if you're not careful.