Sponsored Online Programs Available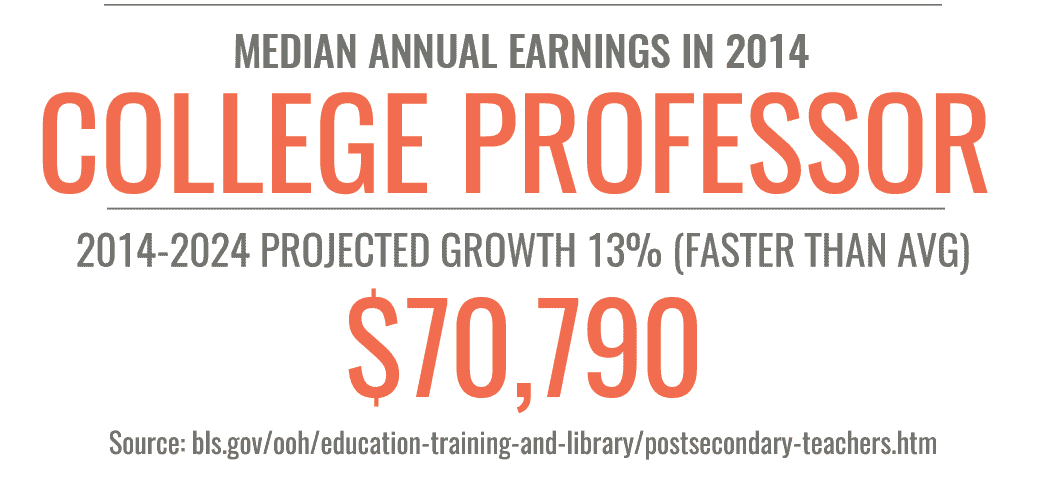 PhD in Higher Education Online
Online higher education PhD programs may offer classes to help students engage with, and potentially improve, higher education administration. Courses teach skills and knowledge to develop your understanding of necessary things that institutes of higher learning need to function. This could include subjects like finances, legal policies, and enrollment to name a few. As part of this program, classes might instruct how to design systems that not only address schools' needs, but also their student body's.
Online Higher Education PhD Programs: Curriculum
Unlike other education degrees, an online doctorate in education has less to do with teaching and more to do with overseeing processes that govern the teaching process. In short, it deals with the making sure institution of higher learning have an effective administration.
Courses help students develop the skills and knowledge necessary address the needs of a higher education learning facility. Doing this could include maintaining the school's infrastructure, organizing the overarching curriculum, reaching out to new students, and seeking government aid. To cover these topics, classes may include the following.
Curriculum in Higher Education
Organization and Governance
Enrollment Management
Legal Aspects of Higher Education
Budgeting and Finance
PhD in Higher Education Online Courses may vary by school. Check with your intended program for more details. Or, request a copy of their course guide.
Dissertation
Online higher education PhD programs may require students to write a dissertation before graduating. Dissertations usually perform an overview and examination of current education administration data. As part of this culminating experience, students may be asked to collect and analyze current educational data in the higher education field.
In some instances, students may even be able to conduct their own research in the field. It's important for online students to know that in these cases, you may have to step inside the physical classroom to do your research.
Using this research, students then may be asked to write an extended paper detailing their findings. This may also include any solutions they found to challenges in the higher education field. To complete this portion of your degree, you may have to present your findings to department faculty. Dissertation requirements may vary by school.
Admissions to a PhD in Higher Education Online
Since the online doctorate in higher education may engage with advanced topics, admissions aim to assess your capabilities to meet that challenge. Many schools may ask students to submit 3.0 or higher bachelors GPA. Or, you could submit a 3.25 or higher graduate GPA. Additionally, GRE or GMAT scores may also be requested.
Also, some Higher Education Doctorate Programs online schools may ask that you have professional teaching experience. This could be as an administrator, teacher, or other related position. This could make it a great choice for students who have already earned a bachelors or masters degree in education and are looking to concentrate their potential career to higher education.
For more information about other education degrees, check out the bachelors of education and masters of education pages.
Requirements vary by school. Be sure to speak with potential program about their specific criteria.
Completing Online Higher Education PhD Programs
Online higher education doctorate programs may run longer than other graduate programs because of their intense focus on core course work and the dissertation. Students may be asked to complete 60 to 78 credit hours worth of classes in addition to their dissertation. This means students could potentially earn a degree in 3 to 6 years depending on enrollment. Program length varies by school.
Time to Find PhD in Higher Education Online Programs
Your search for online higher education PhD programs may be completed with just a few more clicks! To start your search, browse the list of links on this page. Clicking a program links provides you with a brief description about the program. While there, you could also request more information from the school itself. This could provide you with more info like admissions deadlines, course offerings, and more.