7 Sponsored Online Programs Available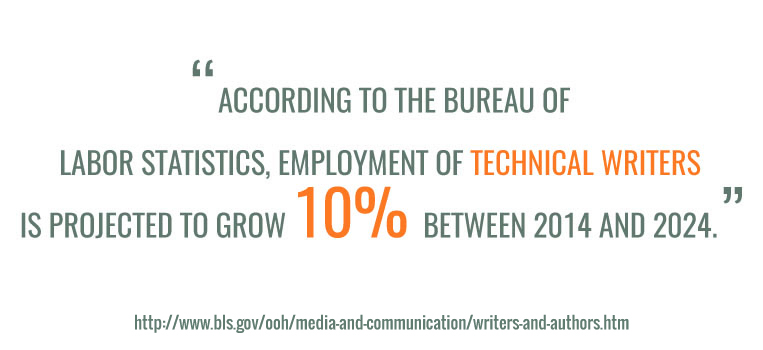 Why Pursue an Online Creative Writing Degree
Whether you want to write the Great American Novel, or simply love words and want to make a career of it, an online creative writing degree may open the door to an exciting new career. Technical writing is expected to see job growth of 17% between 2010-20.I
What could you pursue with an online creative writing degree?
Writers do more than just write books. Some writers work in media and businesses ranging from advertising to health care. Technical writers use their writing skills to produce manuals and other pieces explaining complex and technical information. Have a knack for catchy phrasing? Copy writers create promotional material for advertising, marketing and public relations.
Possible Degree Levels:
Masters in Creative Writing
Doctorate in Creative Writing
Potential Salaries:
Median Salary of a Writer/Author: $55,420II
Median Salary of a Editor: $51,470III
Median Salary of a Technical writer: $63,280IV
Median Salary of a Copy writer: $55,940V
What are some of the qualifications?
Qualifications for an online creative writing degree may vary depending on the specific position. For example, most writing jobs require a bachelor's degree. Courses you take may include English, literature, and journalism. Skills you will need to develop during your creative writing degree program include time management, critical thinking, creativity, and computer skills.
---
[I]bls.gov/ooh/media-and-communication/technical-writers.htm#tab-6[II]bls.gov/ooh/media-and-communication/writers-and-authors.htm#tab-5[III]bls.gov/ooh/media-and-communication/editors.htm#tab-5[V]bls.gov/ooh/math/mathematicians.htm#tab-5[VI]bls.gov/ooh/media-and-communication/technical-writers.htm#tab-5[V]onetonline.org/link/summary/27-3043.04