STEM schools for women aren't necessarily all-female colleges, and they might not look much different from another STEM school, at least on the surface. However, some STEM colleges may be more of a fit for female students.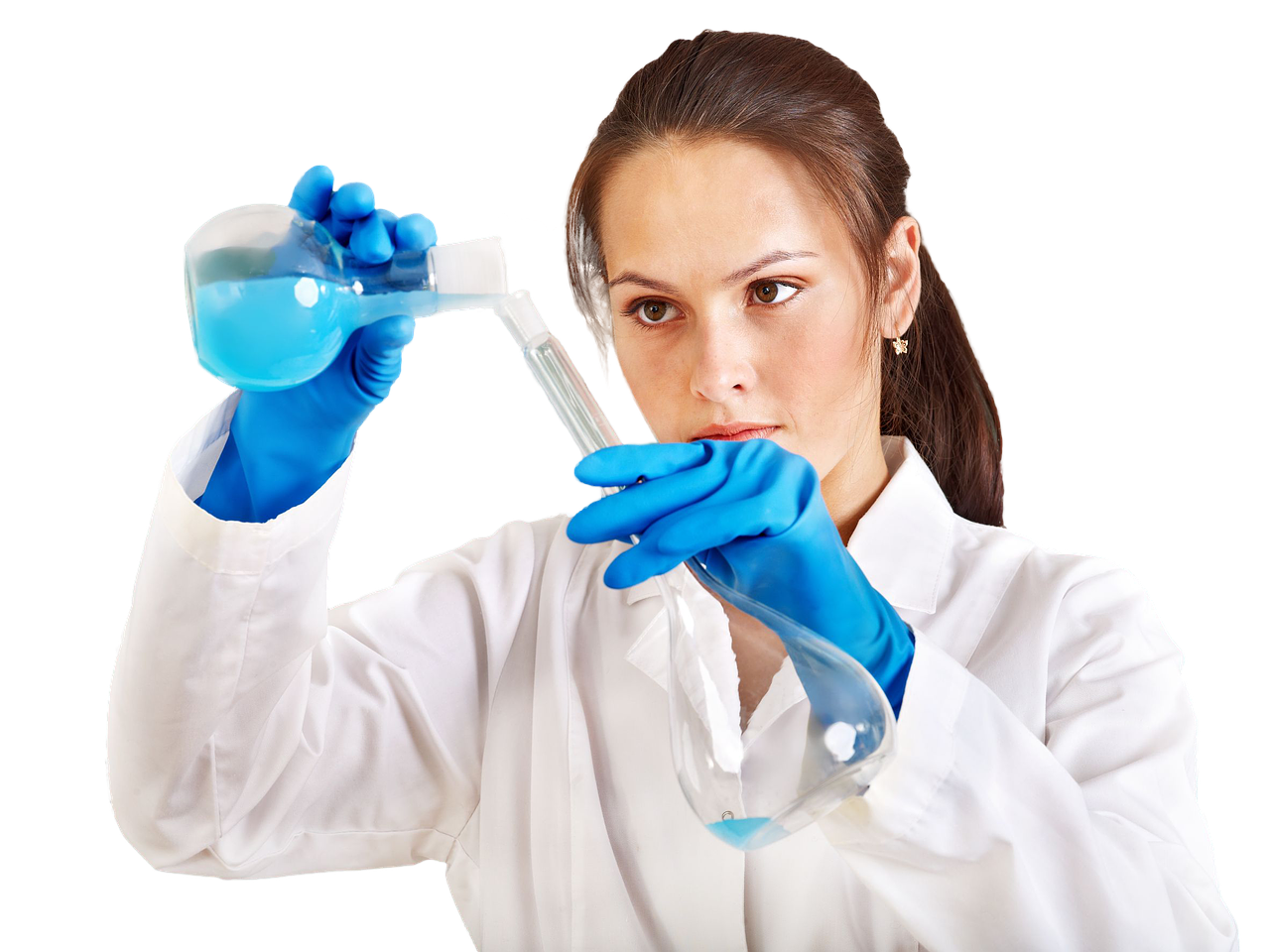 That could be because these colleges understand that women are still underrepresented in STEM fields, and they may do their best to recruit and support female students and faculty.
10 Colleges for Women in STEM Fields
Looking for schools that make women a top priority? One of these 10 STEM schools may be perfect for you. And, some of them may offer online STEM programs, too.
For 140 years, Johns Hopkins has excelled in bringing together teaching and research for the purpose of discovery. Besides many other academic majors, Johns Hopkins offers STEM subjects in areas like social and natural sciences, and engineering.
Potential Advantage for Women in STEM: The Office of Women and Gender Resources offers helpful seminars on topics such as navigating a STEM field, and negotiating for pay equity. And, though not limited to women, Maryland high school STEM teachers may qualify for a potential tuition waiver for one continuing education course per term.
Rochester Institute of Technology is a private university, founded in 1829. They offer programs in science, engineering, technology, and beyond. Students could study Biochemistry, Astrophysical Sciences and Technology, Computer Engineering, Environmental Science, and much more. RIT is based in Rochester, New York.
Potential Advantage for Women in STEM: RIT has a variety of organizations dedicated to promoting and supporting women in STEM fields. These include Women in Science, Women in Computing, Women in Engineering, and Women in Technology programs.
Purdue is a large public research university based in Lafayette, Indiana. Known for their STEM majors, among other notable degree programs, Purdue offers programs in aeronautical engineering, computer science, construction engineering, and much more!
Potential Advantage for Women in STEM: Purdue is home to the Women in Engineering Program (WIEP), which offers support, mentoring, and career development for female engineering students. In fact, this program was the first of its kind in the nation, and dates back to 1969!
The designated land-grant institution for the state of Texas, Texas A&M University is dedicated to research and discovery that furthers the betterment of the local public and the world. The University offers 65 STEM-related degree programs, including Agronomy, Animal Science, Entomology, Genetics, Horticulture, and Environmental Studies.
Potential Advantage for Women in STEM: Texas A&M has a Women in Science and Engineering (WISE) program, designed to help women students and faculty find community and support. The program meets monthly, and also sponsors initiatives like lectures and conferences. They also have an ADVANCE program, which promotes female faculty.
Michigan Tech started as the Michigan Mining School in 1885, with the goal of training mining engineers. Since then, they have expanded to feature many tech-related fields. Students could study Engineering, Kinesiology, Chemistry, Computer Science, and many other STEM subjects.
Potential Advantage for Women in STEM: Women's Outreach at Michigan Technological University works to raise awareness for women's issues, as well as to support female students through a variety of programs. They are also home to a Women in Science and Engineering (WISE) program, which focuses on increasing the number of women faculty in the STEM departments at Michigan Tech.
How to Find STEM Schools for Women
So you're looking for STEM education women might feel extra confident pursuing! Perhaps you're worried about being the only woman in your class, or not finding allies who support you. The good news is that many colleges and universities are starting to realize how important it is to support women in science, technology, engineering, and mathematics.
Here's what to potentially look for in STEM schools for women:
STEM colleges with diverse faculty – While it's possible any instructor might be a good role model for a female student, you may find it helpful and inspiring if the faculty includes women faculty members. Learning from a female professor may be encouraging to women just starting out in a STEM field.
Ratio of female to male students – Some STEM schools simply have a higher proportion of women students than others. That may increase the chance that you look across a classroom or lab table and see someone who just might understand your experience as a woman in STEM.
Retention and graduation rates for women – You may find it useful to know if your prospective school has had success retaining female students, and whether or not those students go on to graduate.
Programs and opportunities for women – Schools hoping to support women in STEM fields may offer programs like mentoring, learning communities, or seminars on helpful topics. This extra programming may make a difference in helping female students thrive.
You may also wish to search for schools that are known for supporting women in a particular branch of STEM. For example, you might try to find an engineering college for women, or a school known for encouraging women in computer science.
And, online STEM schools for women may be worth checking out, especially for those who may be pursuing their education later in life. Online learning could help you balance your education with work and family responsibilities.
What Careers May Have the Most Women in STEM?
Women have come a long way, but according to the Bureau of Labor Statistics, they are still underrepresented in certain areas of STEM. For example, in 2016, women were employed full time in:[i]
42.2% of life, physical, and social science roles
25.2% of computer and mathematical roles
14% of architecture and engineering roles
Start Your STEM Degree Search!
Ready to find STEM schools for women that could help you launch new career goals? Check out our sponsored program listings to learn more. Or, fill out our form to get matched with potential science, technology, engineering, and math programs that may be the perfect fit!
---
[i] https://www.bls.gov/opub/ted/2017/women-in-architecture-and-engineering-occupations-in-2016.htm