If you're considering pursuing a degree in this field, then you're probably wondering what a typical video game designer does on a day-to-day basis. A career in the gaming field has the potential to be both exciting and challenging – but it's not without responsibilities.  Let's take a look at the types of tasks you may perform if you become a video game designer.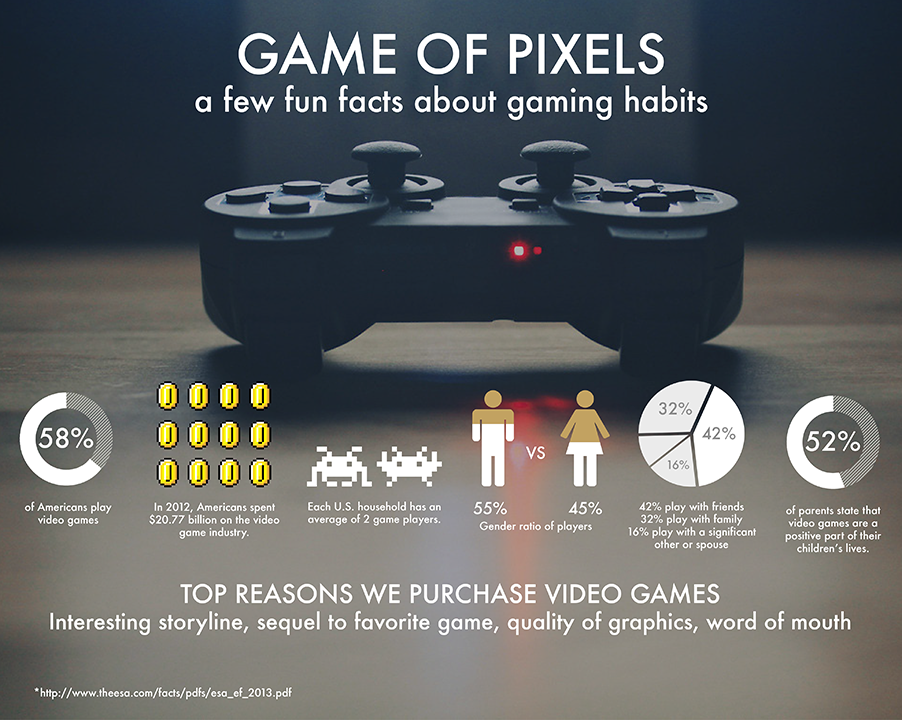 Video Game Designer Job Description
Although your roles and responsibilities may vary depending on the company you work for, in general video game designers are responsible for coming up with new video game concepts and helping to bring them to life. This involves creating the plot, characters, setting and rules for the game. Designers may also work with programmers and artists to ensure that the integrity of their designs is being followed.
Within the field, there are different design roles that focus on specific aspects of the game. Below are three such examples of those roles.
Lead Designer:  Creates a cohesive plan for the design and oversee the team's tasks and schedules.
Content Designer: Develops the plot and characters for the game.
Game Mechanic Designer: Helps create a realistic setting for the game.
Some ideal traits for video game designers include:
Creative and imaginative

Conceptual thinker

Fluent in software/programming

Good organization and problem –solving skills

Ability to multi-task