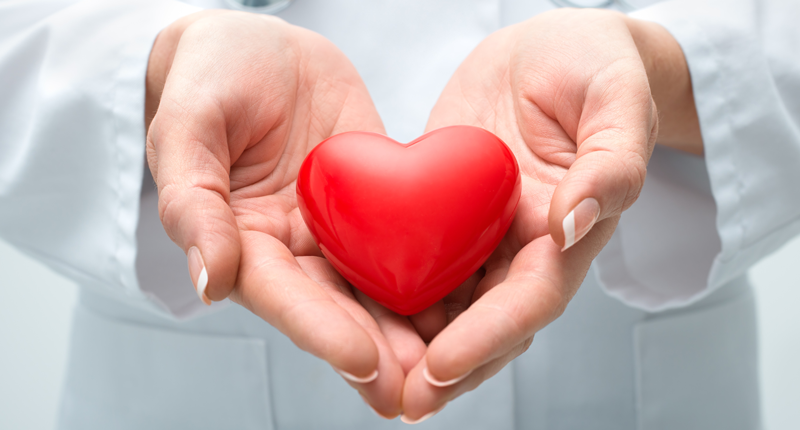 Earning an online nursing degree may be a great way to get started on the path to a nursing career—especially nowadays, when you may have a lot of options for where to earn your degree. You can find nursing programs at community colleges, state colleges, private universities and business schools. But how do you determine which program may be right for you? Here are a few things to think about during your search for an online nursing degree!
Accreditation
The first aspect you may want to consider is accreditation. Accreditation demonstrates that an online nursing degree program meets the standards of a governing body. To get accredited, a college has to go through a rigorous application process. You may want to look for a nursing degree online program accredited by the Commission on Collegiate Nursing Education (CCNE)[ix]. The Accreditation Commission For Education in Nursing (ACEN) is another accreditation organization.[x]
Preparation for the Nursing Exam [xi]
Another important consideration when choosing an online nursing degree program is whether the school may help prepare you to sit for the National Council Licensure Examination (NCLEX). The exam is established to help determine if a nursing school graduate has the knowledge, skills, and ability to practice nursing. If you don't pass the exam, you can't get your nursing license! So it might be a good idea for you to consider a program designed to help prepare you to sit for the exam. You may also want to ask a representative of your prospective program how its statistics compare with the national averages, which you can find at ncsbn.org/7285.htm .
Resources for Students
When you pursue a nursing degree online you should still have access to school resources. These may include IT services, tutoring, disability accommodations, library resources, and access to your teachers when you have questions. Ask a representative of your prospective program what resources are available to online students.
Great Student Support [xii]
Nursing is a challenging field. So you should look for a program committed to helping its students with their education and their careers. Consider looking up the statistics of a prospective program's retention rate, graduation rate, job attainment rate of graduates, and loan default rate. These numbers may help you determine whether the school does a good job of keeping its students and helping them towards their goals. Also look into flexibility. If you are considering an online nursing degree program, are there set class times, or will you be allowed to complete your coursework at your own convenience?
Finally, see what you can learn about the helpfulness of the faculty. Ask about the student-to-faculty ratio — a good way of guessing how much access you will have to your instructors. And don't hesitate to ask a current student about his or her experiences! Learning as much as you can about your prospective online nursing program could help you make the best decision.
[ix] aacn.nche.edu/ccne-accreditation  |  [x] acenursing.org  |  [xi] ncsbn.org/nclex.htm
Related Articles:
Nursing Career Paths: Where Will You Fit In?